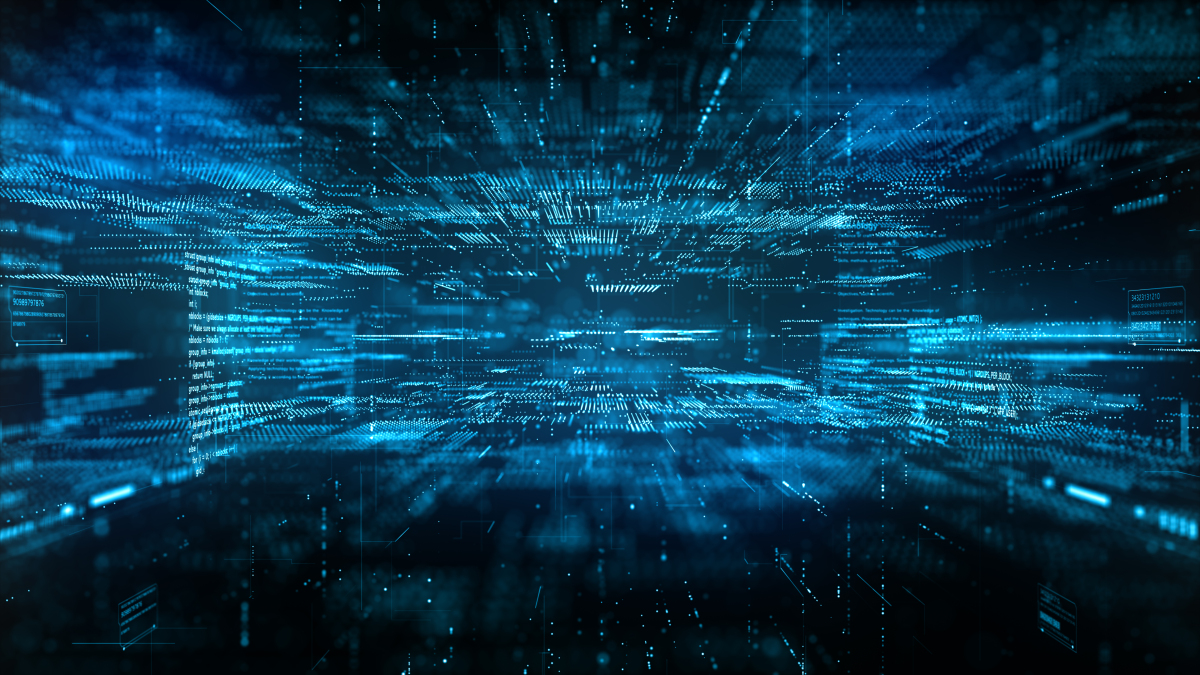 During the implementation of large-scale system construction project group, financial institutions may face the following problems.These problems may make financial institutions unable to effectively control the project progress and completion quality.
1. The system construction covers a wide range and involves many companies, departments and persons.
2. The project cycle is long and the probability of delay is high. If the project cannot be completed on time, it will cause many serious negative effects, such as a significant increase in cost.
3. Financial institutions have little experience in large-scale project group construction. It is difficult to have a reasonable project plan, clear stage objectives, clear working methods, efficient decision-making process and complete management mechanism.

New Generation Information System Construction Consultation
New generation program construction planning, requirement design, architecture design, POC selection guidance, etc.

Implementation of PMO Management in New Generation Information System Construction Project
Program implementation planning, daily project management, communication management, problem and risk management, plan and schedule management, quality management, demand control, architecture control, data migration management, test management, production exercise and release-to-production management.

Project management tools
Provide self-developed project management tools, production command management tools and business modeling tools, and support project management, requirement management, architecture control, test management and production command.
"One-stop" consulting service

Rich practical experience
"One-stop" consulting service
providing financial institutions with "one-stop" consulting service from planning to implementation.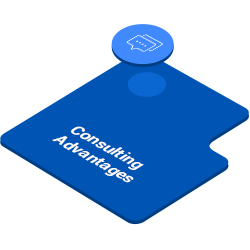 Rich practical experience
The team has helped dozens of banks to complete the construction of new generation projects and successfully put them into production.