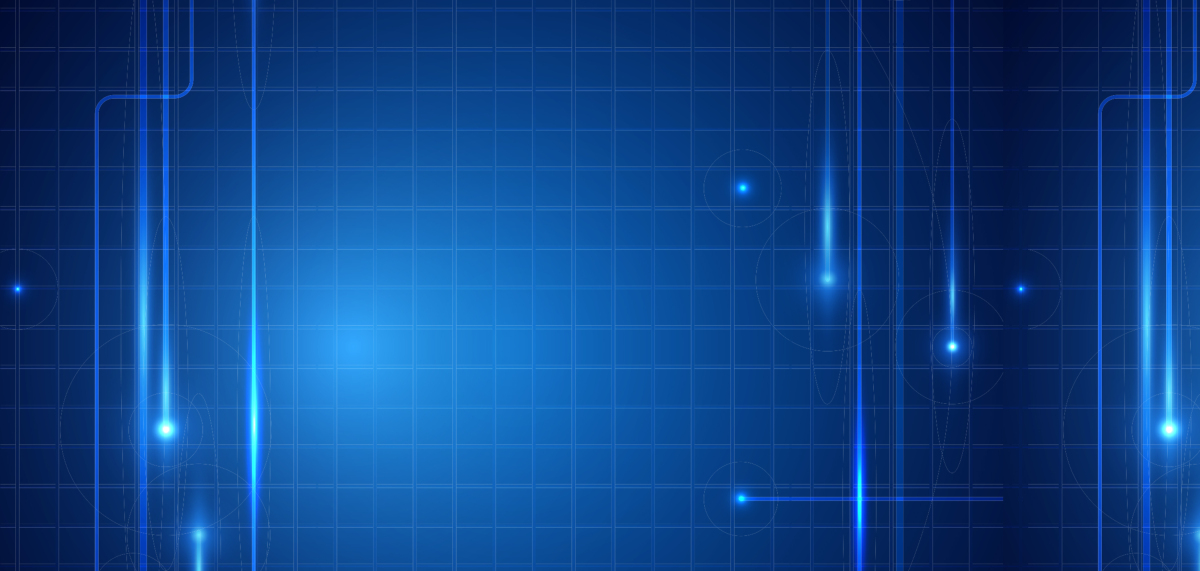 As a professional manufacturer of big data technology and intelligent data warehousing construction in China, GienTech has prepared a set of effective and practically proven migration solutions by relying on its profound technical foundation in big data research and development and rich experience in construction and delivery of data warehousing, helping customers to quickly solve difficulties in integration with heterogeneous platforms, large data volume migration, and data check so as to assist with smooth migration on various data platforms.

Facing heterogeneous data platforms for the first time, lack of experience, having no idea what to do
Limited time and heavy tasks, short migration cycle, and no guarantee measures
Lack of migration solutions to guarantee smooth business migration faced with heterogeneous migration projects
Lack of targeted migration tools to guarantee smooth and rapid migration
Overall migration plan:
GienTech provide full-stack migration, from analysis to go live.
Algorithm templates of various database platforms through years of experience accumulation, assisting customers to solve the problems in syntax adaptation and script modification of heterogeneous databases.
Complete data check mechanism to guarantee data consistency.
Overall solution to solve the problem of difficulties in integration and maintenance of customers' new and old systems.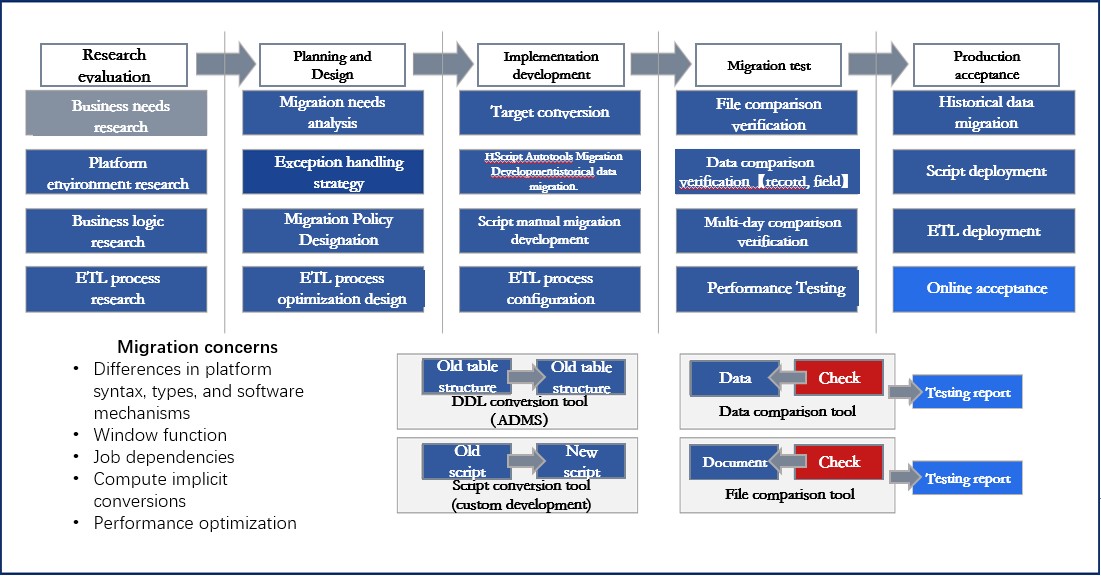 Complete migration methodology to guarantee smooth migration

Complete migration tools in each migration stage to guarantee migration efficiency and accuracy

Close cooperation with the current database vendors with mature and reliable technology integration channels

Many years of practical experience to guarantee smooth migration

XX joint-stock commercial bank-monitoring and submission marketplace project

China securities registration and settlement-data warehouse migration