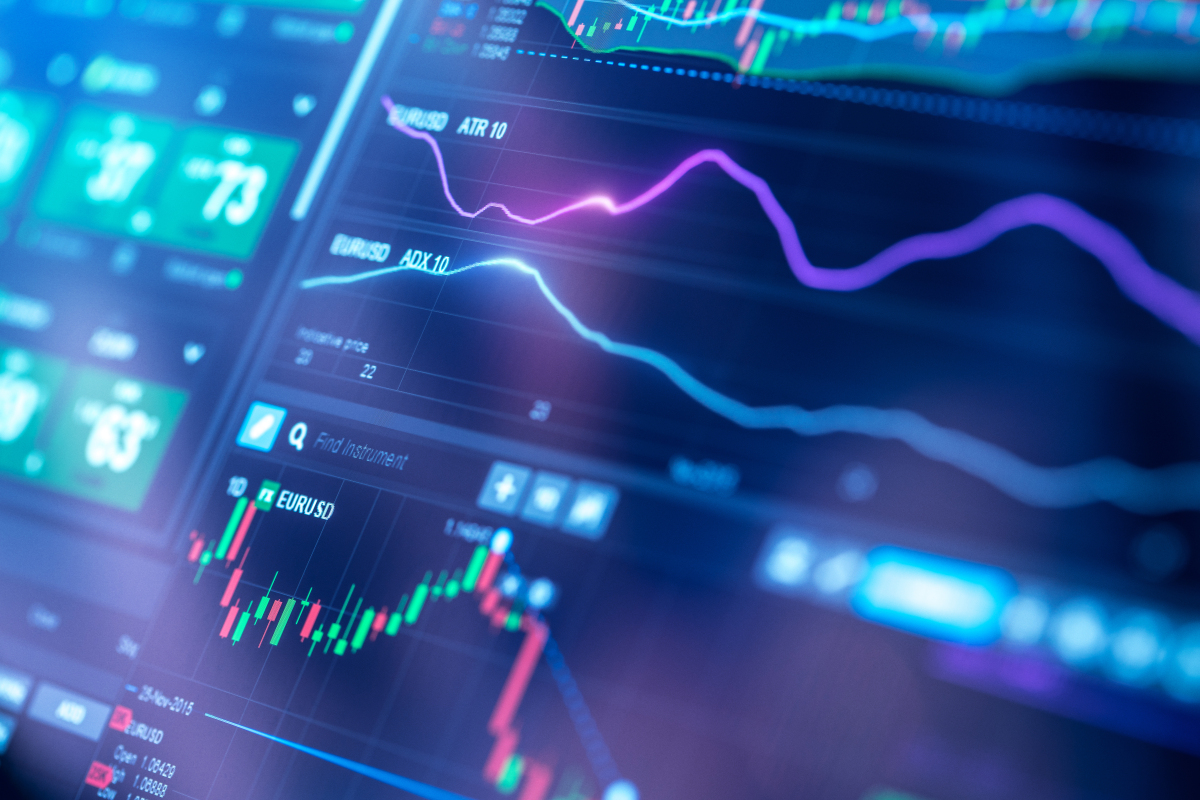 The merger and establishment of banks need to meet the regulatory requirements for compliance and stability. Banks need to take into account the strategy, supervision, system, management system, operation, implementation, infrastructure, operation and maintenance, data migration, personnel training and other aspects as a whole. However, the bank's own team members are few and inexperienced, and the project challenges are enormous.

Prepare for opening consultation
Science and technology preparation planning, business thematic planning, opening plan planning, opening implementation planning, implementation of PMO management.

System integration consulting
IT architecture planning, thematic solution planning, business demand consultation, product selection consultation, implementation of PMO management.
One-stop

Strong expert team

Rich practical experience
One-stop
providing whole-process consulting services such as architecture planning, thematic planning, business requirements, opening plan and implementation of PMO management.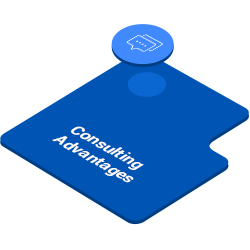 Strong expert team
The team is composed of senior business, technical specialist and managers from banks, leading technology companies and internationally renowned consulting companies, with an average of 15 + years of experience, and has been deeply involved in many similar projects.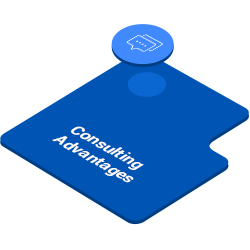 Rich practical experience
The team has helped many banks, including national joint-stock banks, provincial city commercial banks, private Internet banks and Hong Kong virtual banks, to successfully complete the opening preparation and system integration.