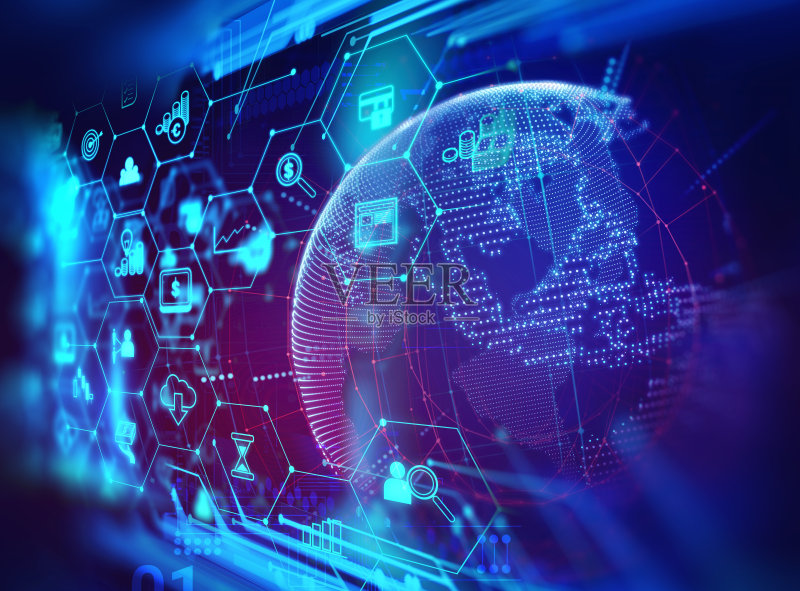 GienTech's intelligent ICR products are based on solving the character recognition of various types of image documents in financial field, and meet the recognition processing requirements of various financial business scenarios for image data and paper documents via a number of independently developed AI models and AI+OCR solutions solving high-precision recognition of text, high-quality detection of text content and high-accuracy output of structured information.
Main Features:
GienTech's intelligent ICR products are built based on micro-service architecture and meet the business use needs of various types of financial institutions. The AI models used in the products are independently developed by the company, and ICR products provide OCR recognition, document data labeling tools, OCR online training platform, template configuration tools, OCR model management tools, OCR parameter management, etc.
OCR Recognition: Provide online recognition functions including various types of documents, and can output recognition results and structured information results via recognition contents, while providing comprehensive recognition log tracking data.
Document Data Labeling Tool: Provide data labeling tools for training various types of deep learning AI models, including text recognition, text detection, structured information and other models.
OCR Online Training Platform: Provide online training platform for various types of AI models, which can replace the tedious process of writing various scripts and complex commands in the model training process by simple drag-and-drop method.
Template Configuration Tool: Through a simple visual template configuration method, it can realize some simple and fixed style document templates for fast structured processing process configuration.
OCR Model Management Tool: This tool can manage all kinds of models, including model definition, model validation, model comparison, and model online deployment.
OCR Parameter Management: The parameter management configuration of the OCR system can define the parameter settings of the OCR application such as user rights, document type maintenance, business element information, and column field content.

The recognition accuracy, text positioning ability and structured output ability of ICR are outstanding;Provide image pre-processing capability, thus solving some image blurring and watermark interference problems in the financial industry;Provide Chinese and English print recognition, part of Chinese handwriting recognition, seal content recognition.

Provide SDK and API invocation, also support independent deployment of the whole suite of ICR product system;Provide a complete suite of App, including embedded recognition functions of various types of bills/documents (including auto-focus, auto-discovery of paper, auto-crop, auto-photography, etc.).

Provides more than 20 kinds of common tickets, which can be used directly;Ticket types currently vary greatly in customization, and can provide customized training services.