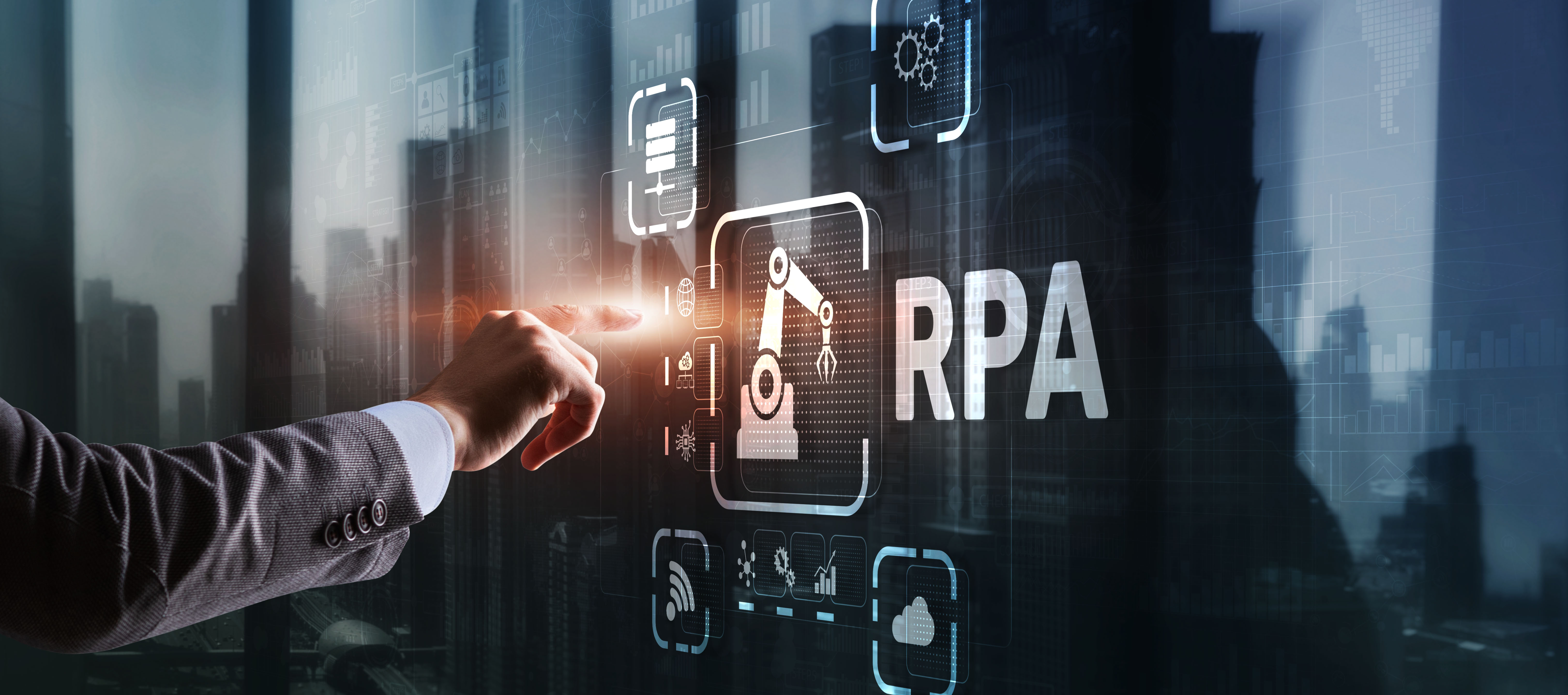 The execution of the traditional RPA business process is unstable: RPA software's non-intrusive features lead to logical faults in process execution and it cannot obtain the business processing results of the target software. When exceptions occur, the execution success rate is affected and cannot reach the 99.99% software availability requirement of the financial industry.
Low coverage of business scenarios: Traditional RPA software cannot support business scenarios such as Java apps, C/C++ apps, Internet Explorer and Chinese browsers, and apps that operate under Linux. The unavailability of a single link causes automation failure of the entire process.
Long implementation cycle: The implementation and response cycle of AI to businesses is far from customer's expectation. The RPA + AI process takes long time or even fails to be launched.
Application Scenarios:
Applicable industry
Financial accounting: accounts receivable and payable, cost allocation, internal control of invoicing, supplier information synchronization, sales and purchase orders
Customer service: customer data management, customer communication, remote marketing, new customer qualification review, customer risk rating
Human resources: recruitment, on-boarding and off-boarding, employee training, attendance and leave, performance appraisal
IT services: file permission management, IT asset management, user settings, batch processing, task automation
Vertical industry scenario
Banking: bank-enterprise reconciliation, bank tax declaration, online credit card approval, fund settlement, customer service robot, information extraction and identification
Insurance: issuance and sale, intelligent underwriting, service claims, document submission, system clearing, risk control management, insurance agency
Securities: automatic market opening and closing, monitoring during market hours, business clearing, regular inspections, market risk management, credit risk management
Government affairs: social welfare, tax processing, financial auditing, administrative approval, data synchronization, household registration, integrated service information entry
Manufacturing: automatic maintenance of production data, purchasing management, inventory management, supply chain information integration, voucher and document management
Logistics: intelligent entry, cargo booking, checking of signed orders, freight settlement, customs clearance, receiving and invoicing, cashier collection
Freeing human resources: The product frees more front-line staff from tedious and repetitive work so that they can participate in the management and decision-making of grassroots affairs, optimizing the organizational structure of enterprises.
Accurate and consistent: Based on explicit business rules and process specifications, the product ensures the accuracy of business execution. Automation technologies ensure efficient business handling.
Secure and compliant: Our robots execute processes without human intervention, which reduces risks. The compliance check is changed from spot check to global check, ensuring the traceability of business.
Agile expansion: Agile development and low code implementation solution allow for rapid deployment, saving resources, shortening implementation cycle, and achieving results quickly.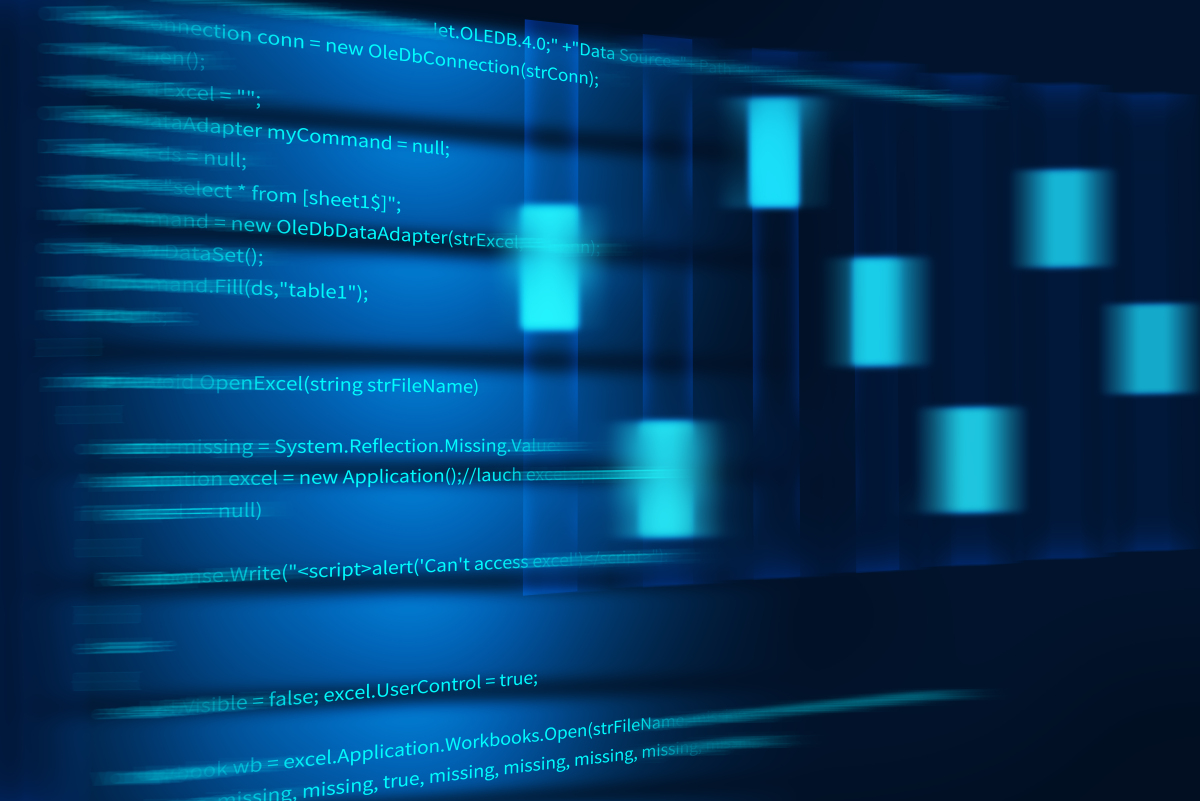 The solution possesses the core technology of interface automation for all environments, supports software interface automation at the operating system level, including all Linux and Chinese operating systems, and is applicable to CPUs, databases, and office software made in China.

The solution adopts the computer vision feedback technology to build the "execution-feedback-response" closed-loop business logic, so that the RPA process can respond to the feedback of the target software, significantly improving RPA process software availability.

Gen Bot RPA integrates an array of automatic bookkeeping features of non-standard data structures, such as balance sheets and transaction records, whereby it greatly expands the application range of RPA. Through the unique centralized collaboration mechanism, we introduce human capabilities into the links where RPA and AI implementation is difficult, so as to improve the scenario applicability, help customers achieve rapid end-to-end process automation, and improve the agility of business process re-engineering.

The solution provides RPA processes in the form of microservices and helps customers integrate manual processes, equipment capabilities, along with third-party services and third-party software to establish a capability mid-end at the enterprise level, which can connect with and strengthen the conventional mid-end.

The bank-wide data governance robot project for a provincial rural credit union

The process automation project for intelligent customer service of the credit card center of a nationwide joint-stock bank