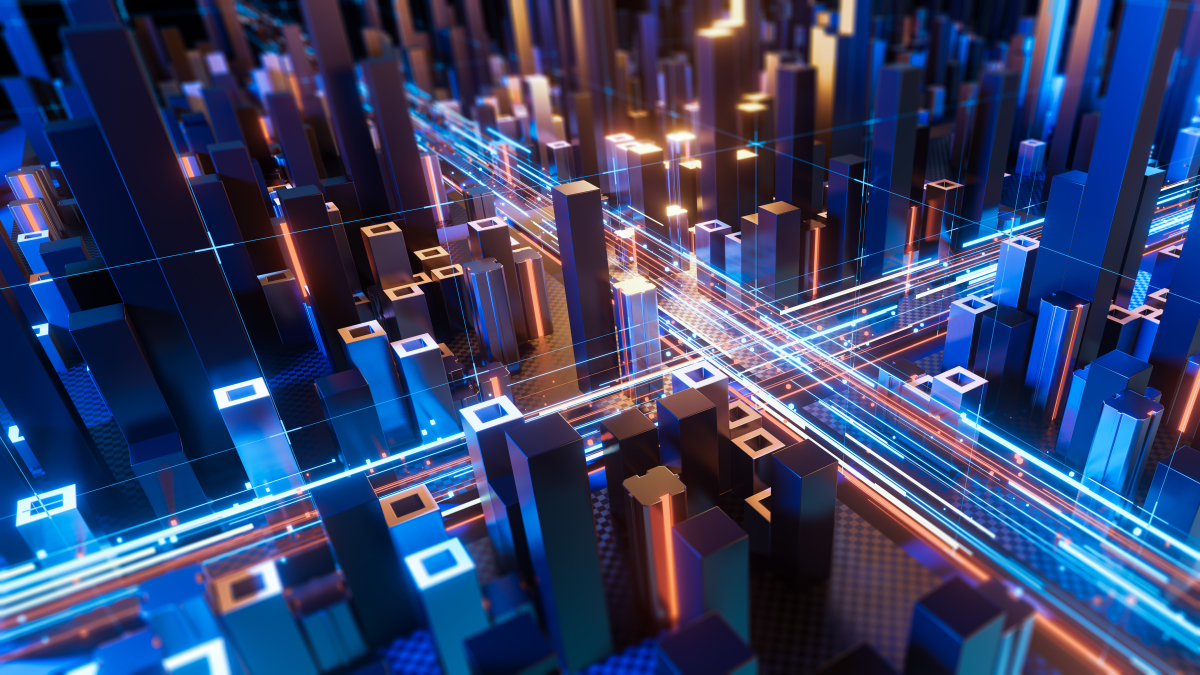 Currently, more than 100 direct banks have been set up in China. However, many of them have deficiencies such as limited types of products, overlapping functions with mobile banking, unclear target customers, and low operational efficiency. Starting from the actual needs of customers and the operational objectives of our banks, financial institutions hoped to achieve the goal of rapid customer acquisition and activation through differentiated products and operational strategies. On the basis of comprehensive learning from the successful industrial experience, the customer hoped to quickly transform and implement the Internet financial strategy step by step.
The common pain points in the development of direct bank business are as follows.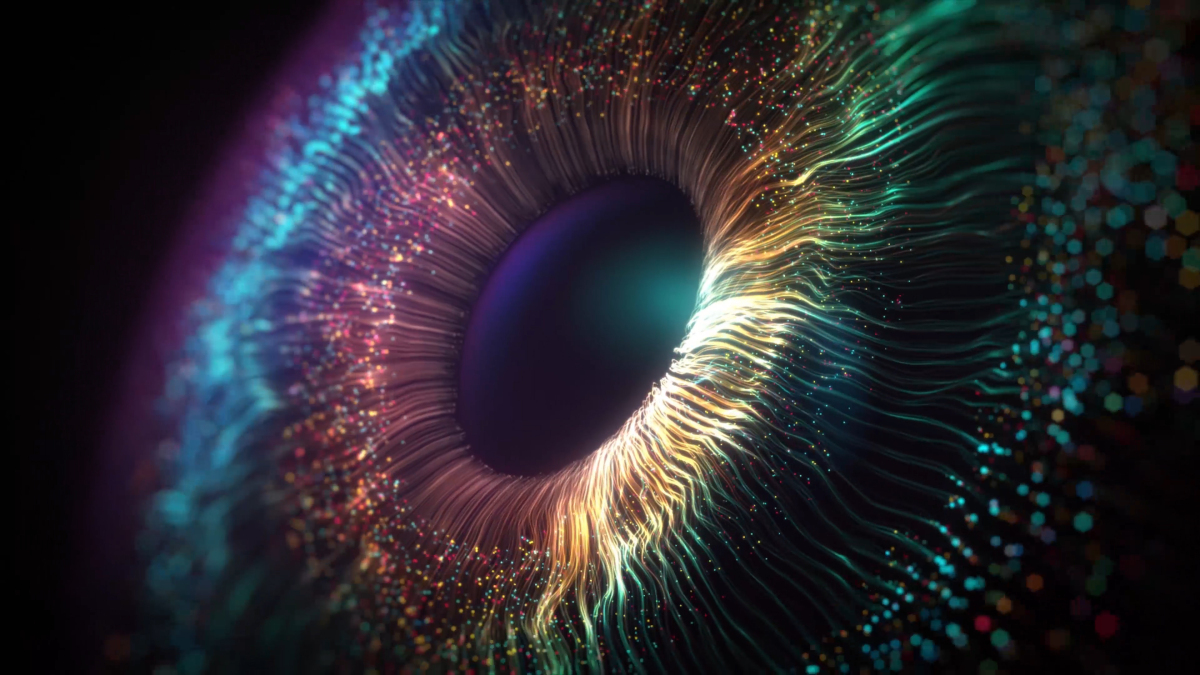 What banking services can be opened?
How are banking services opened in the industry?
How to open the banking services?
What are the technical specifications of the open platform?
What is the strategy of open operation?
Features:
1.Customer at the core: Targeting at becoming the customer's "favorite bank", establish a differentiated strategic positioning.
2.Complementary customer positioning: taking the acquisition of new customers as the main goal, focusing on the exclusive customer base, as a supplement to the traditional outlets.
3.Exclusive product positioning: customers can open accounts, trade and manage accounts on the Internet. The product categories are small but comprehensive, basically covering the fields of payment and investment.
4.Actively cooperate with external parties: establish cooperation with enterprise customers and Internet companies, etc., and strengthen cooperation in payment and settlement, customer settlement, product sales and cooperative marketing, etc., so as to realize benefit sharing and win-win.
5.Multi-channel customer acquisition: not limited to direct bank clients, extending customer acquisition to enterprises by providing customers with free enterprise ERP software or financial SDK to enhance the electronic degree of internal management of enterprises, and integrating functions such as salary management and salary payment into enterprise ERP to enhance the stickiness of enterprise customers and acquire a large number of highly active customers.
6.Marketing+scenario-specific service for active customers: employees and customers who have obtained customers through in-depth cooperation with enterprises can purchase wealth management products, make transfer payment/fund collection, handle online loans, etc. in the direct bank, and continuously launch high-value/service products to attract customers to use our direct bank services.
7.Constructing financial ecological system: a financial ecological circle of enterprises, employees and banks has been created through the coupling of direct bank, enterprise ERP and core business systems of provincial rural credit cooperatives. On the one hand, to a certain extent, it realizes the closed-loop flow of enterprise funds in our bank, and promotes the retention of enterprise funds and employees' wages; On the other hand, through the analysis of enterprise ERP data, we can get a more real understanding of enterprise operation and employee risk status, and provide data reference for credit business expansion and post-loan management.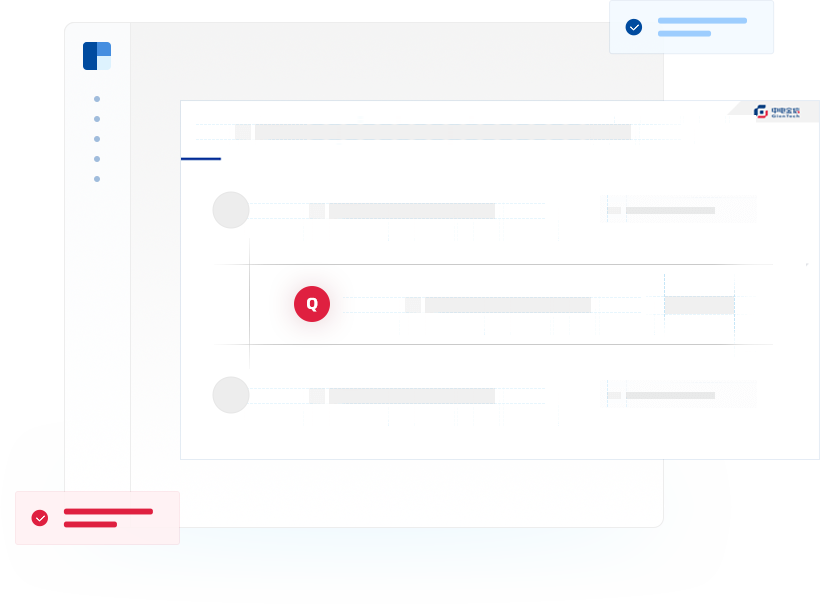 Our professional business mid-end delivery team has more than 500 members and the R&D team alone has more than 50 members. There are more than 40 cases covering all types of banks, with a complete system of norms, protocols, industry practices and standards.
Follow the principle of standardization, advancement, extensibility, stability, safety, economization, foresight, stage-based and maintainability.
In order to ensure that the application system developed on the distributed application system has excellent platform adaptability, we adopt a loosely coupled design scheme. The whole platform is divided into distributed application development, tools, PaaS platform and public components. According to the needs of development, operation, management and monitoring, it is divided into several points of focus. In order to adapt to the construction of various financial infrastructure platforms, for tools, PaaS layer components and monitoring components, we not only build our own products, but also reserve the ability to integrate third-party products. After years of construction and improvement, the Direct Bank has been iterated to version 3.0. It has been put in practice in many large and medium-sized projects, and is now an ideal set of solutions. Compatible with Spring Cloud, Dubbo, Edas, Sofa, HSF and other technical systems; Support integrated container cloud environment.
Determine the overall framework of direct bank, including the specific modules included in the system, the relationship with the back-end integrated business system, and the functional role of each specific module.

Online registration, account opening, recharge and cash withdrawal are realized on the direct bank APP, which enables the bank to pay wages on behalf of the enterprises, and customers can view salary details and performance information on the direct bank APP.

• Channel service providers are divided into the bank's own service channels (such as direct bank APP) and external access channels; • Direct bank APP is responsible for the display and interaction process of relevant service functions of bank users; • The external access channel party is in the median cooperation platform of this project, such as customers with payroll services requirements, which mainly complete paying project maintenance, employee maintenance, salary information maintenance, paying task management/inquiry, etc.

The channel integration platform is responsible for completing the connection between direct bank and external related systems. The platform is only responsible for communication access and general security service management, but not business logic.

The back-end of direct bank is composed of user management, account management, API management, partner management, security certification management, marketing management and so on. Each module provides basic services and functional services to jointly support the entire direct bank business system.