GienTech provides global professional IT operation and maintenance services and personalized technical support services. According to the service object, it can be divided into hardware maintenance, system software maintenance, and application software maintenance. According to the service scope or mode, it can be divided into comprehensive package service, single service, or time service.
Personnel

Quick response

Rich experience
Personnel
complete operation and maintenance echelon resource pool.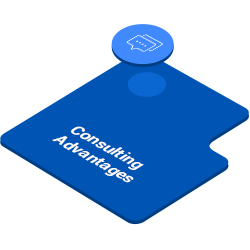 Quick response
Complete knowledge system, standardized operation and maintenance process, quick response to solve problems.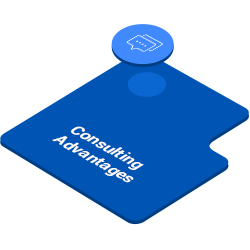 Rich experience
Many years of operation and maintenance service experience, especially in the financial industry, with high professional degree.