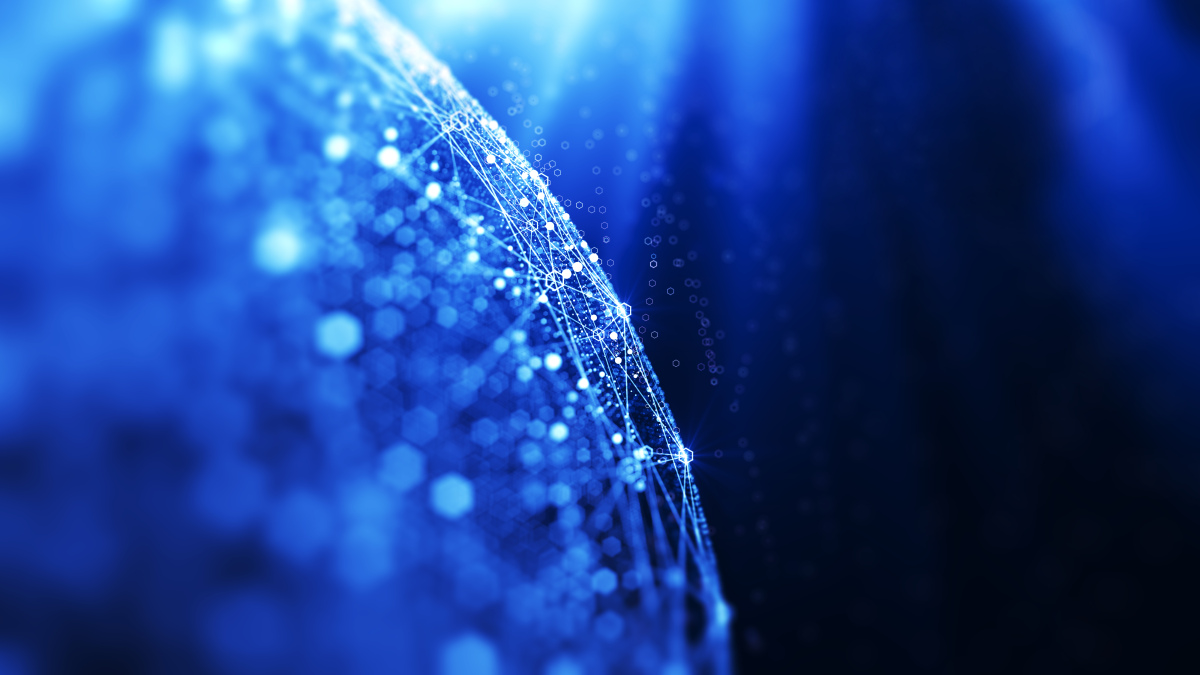 MADP3.0 is a new mobile development platform released by GienTech. It is mainly used by enterprises and organizations in the pan-financial industry, promoting one-stop development, operation, and management of mobile applications.
MADP3.0 is a mobile PaaS platform that provides an open customization mode and powerful platform functions. It adapts to frequent updates and iterations of mobile applications, especially good at dealing with requirements of financial apps on security, hot release, and hot fix. Based on MADP3.0, banking, insurance, securities and other pan-financial enterprises can easily achieve the whole life cycle management of various mobile applications: simply and quickly create, publish, operate and maintain app, and carry out continuous operation.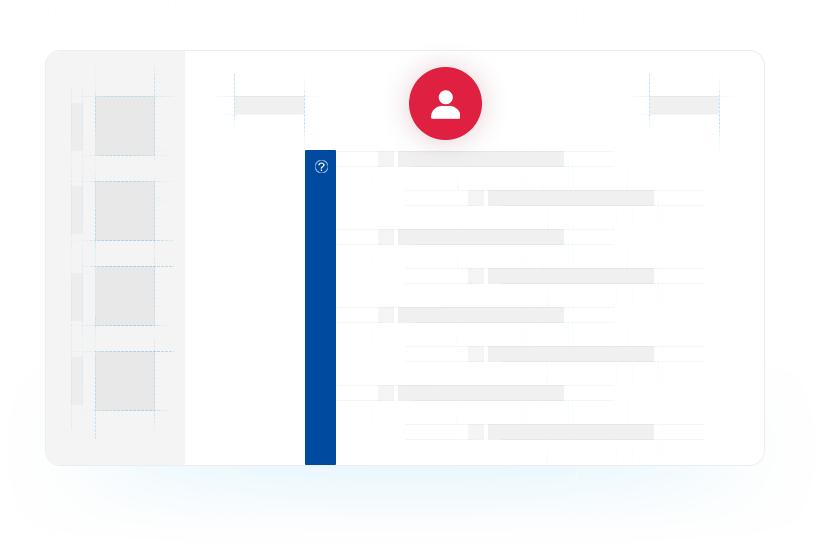 The traditional waterfall modal of development cannot satisfy the service demand and agile development is daunting.
Due to the confusion of multiple iterations combined with the lack of feedback from users, one-off development product cannot fully meet users' experience expectations.
Cross-platform functions are weak, and the multi-end application concept is absent, as is the front-end unified management platform.
The dynamic upgrade mechanism is inchoate and the service upgrade window period is long. Conventional systems are not easy to be upgraded.
Advantages:
Flexible front-end framework: Integrate three front-end development frameworks including Native, H5, and mini program. More than 100 UIs, together with low code, let users build different types of applications in a block-building manner, effectively improving development efficiency and generating wonderful front-end experience.
Solid mobile mid-end: Adopt distributed architecture so as to provide mobile gateway, dynamic release, message push, mobile synchronization, mobile operation and other functional components, completing a service the whole life cycle of a mobile application — "development-integration-release-operation and maintenance." The platform is applicable in various financial business scenarios.
Sound operation and management platform: Provide operation, maintenance, and automation services for multi-level organizations and multiple apps, and support visual operation configuration for the mobile mid-end.
Linked financial intelligence: Based on the knowledge graph on GienTech's smart mind platform, simulate neural network and human knowledge perception to complete smart customer service, robo-advisor, wealth management and other operations. Additionally, the platform combines the characteristics of mobile applications to provide voice navigation and voice transcription functions, thus improving the users' experience.
Professional operation support: In the process of project implementation, constantly summarize mobile operation experience and enhance the platform's operation, maintenance, and management functions. A professional operations team delivers professional, highly reliable back-end operation hosting services for apps.