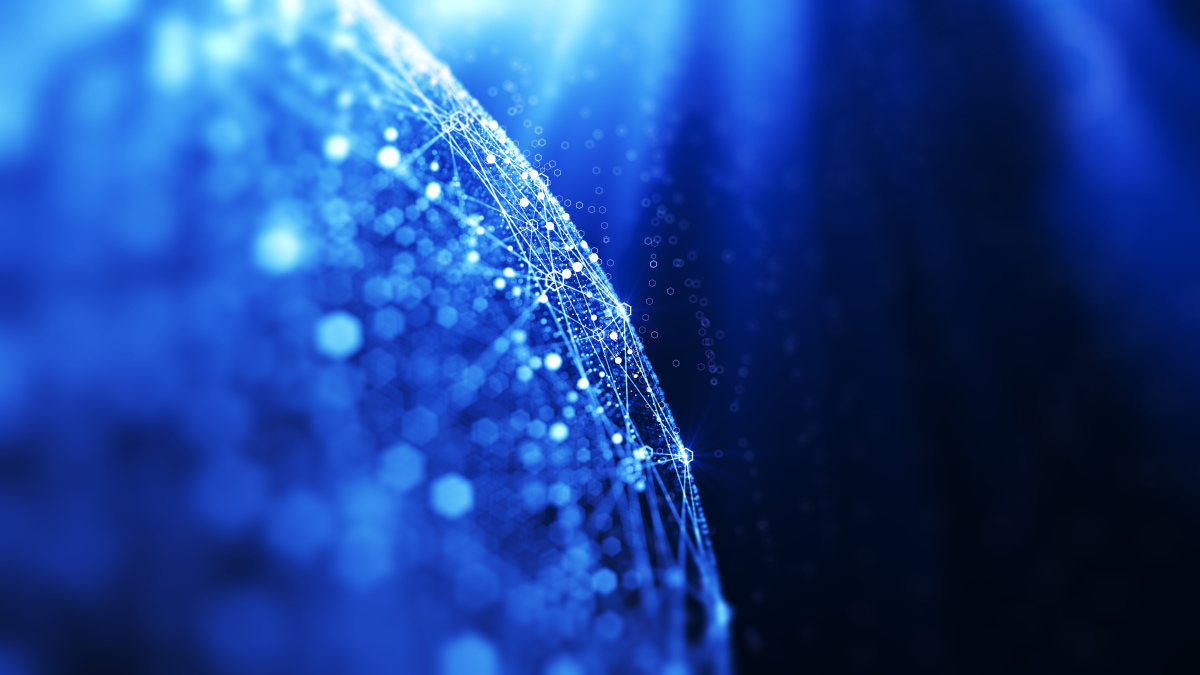 Improved business insight to client's business operation, achieve data transparency and data integrity, and much improved quality of data for more efficient and effective internal and external reporting.
By enabling key elements of your finance process with an EPM solution, companies can automate, integrate and create reliability in a repeatable way to drive strategic growth, predictability, and accountability. When an EPM solution is paired with an ERP system, it is supercharged with the ability to centralize data, enabling the organization to gain new and deeper insights into its current performance and, if needed, adjust your corporate strategy accordingly.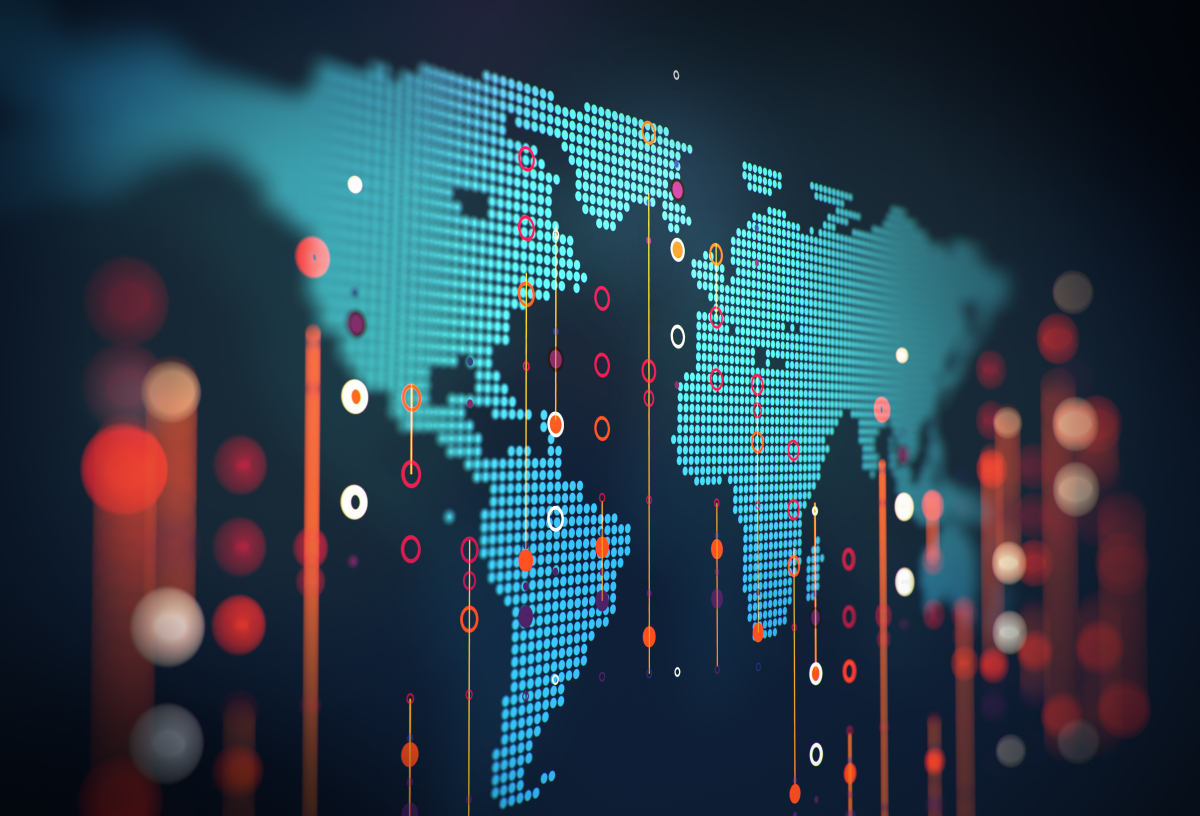 World-class financial management focuses on speed and quality of data to enable management to react promptly to the changing business environment. Corporations big or small are struggling with consolidating the diverse data coming from many subsidiaries with different ERP systems and unifying the data into a standardized forms for both internal and external purposes. They are battling with time constrain, managing disparate sources of data, improving the quality and accuracy, more insightful information for decision making, and enabling their finance office to be more effective in order to gain competitive edge in their business.
Achieving management excellence is all about improving your management and decision processes. But like most organizations, the challenge is that your management processes and critical information for decision making are not well defined and highly fragmented.
The symptoms are that your business is not well aligned, it's hard to predict your business performance and your business decisions are highly inconsistent.
Unlike ERP, where you have well defined processes like 'Make to Order' and 'Procure to Pay' you have no clear definition of your management processes and lack of insight to critical information for making educated decisions.
We can help to change that.
With the broad scale adoption of ERP systems by most corporates in the market, the competitive advantage of "Operational Excellences" (induced by ERP systems) is beginning to diminish, opening up a new frontier in the area of "Management Excellence".
Market leaders must compete on analytics and improve their management processes to strive to be the market leader, to be more profitable and more efficient.
The vision of EPM is to build on the operational excellence achieved from ERP standardization and create the next level of competitive differentiation – it is the management excellence.
To be able to excel in today's fast changing business environment – we all know the value of information is profound.

All industries regardless of the size and nature of operation are seeking Financial Management Excellence, for both internal and external reporting. The finance office of all these companies is facing key challenges:
IMPROVE PROFIT: Improved Focus on Cost and Profitability
TRUSTED DATA: Single Point of Trusted Data for Reporting
TIME CONSTRAIN: Speed of Internal & External Reporting
COMPLIANCE: Accountability & Data Governance (Audit & Control)
EMPOWERMENT: Elevating the Value of Finance Staff with Technology
Features:
Speed to Financial Close: In a changing regulatory environment (e.g. IFRS Requirement), you need to adapt quickly to new requirements and deliver faster, more accurate insights to all stakeholders. EPM helps you streamline the financial close and report with confidence and insight.
Automated Account Reconciliation: Account reconciliation is the number one reason for non-data-related delays in the financial close. EPM enables you to efficiently manage and improve global account reconciliation by exploiting automation and comprehensively addressing the security and risk typically associated with this process.
Accurate and Agile Integrated Planning: The rapidly growing economy demands more than spreadsheets and department-oriented planning processes. Corporations demands business planning across the entire enterprise and encompassing all lines of business in a consolidated view as well as line of business view. Truly effective planning should seamlessly connect your entire organization from various ERP and operational systems for a better holistic vision.
Focus on Cost and Profitability: To survive in uncertain times, you must be able to manage and drive profitability. EPM helps you gain insight into different dimensions of cost and profitability to determine where to invest limited resources.
Meeting All Your Reporting Requirements: No matter how many external reporting standards (listed company reporting standard in China, Hong Kong, US) you have to comply with, and the different stakeholders for internal management reporting. You want to be sure that the data you provide in your reports is accurate, complete, and the most up-to-date information available. EPM connects your ERP systems and become the single-point-of truth to reduce the need for multiple reporting systems.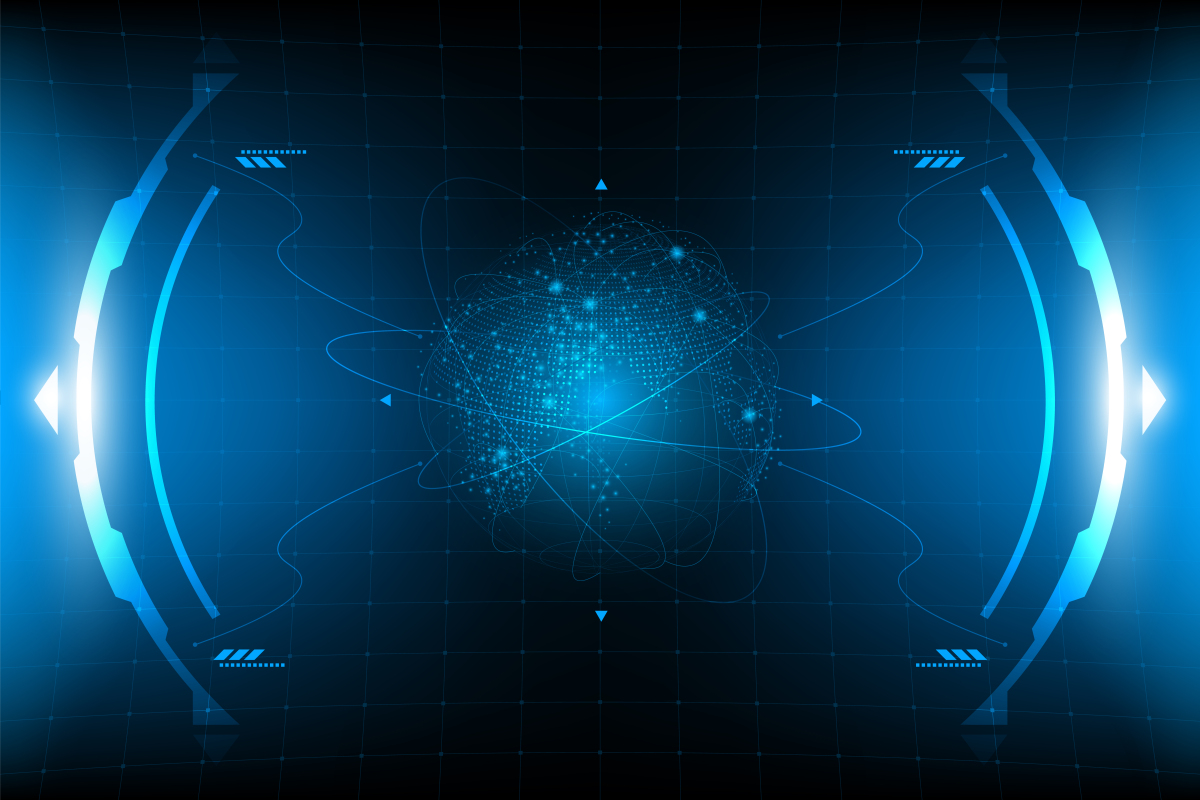 · Increase management effectiveness and visibility to your business
· Real-time analysis to execute company strategy
· Improves performance across different operational and financial metrics
· improve the accuracy and strategic impact of financial planning and analysis data,
· Effectively and efficiently meeting the ever-increasing demand in internal and external reporting