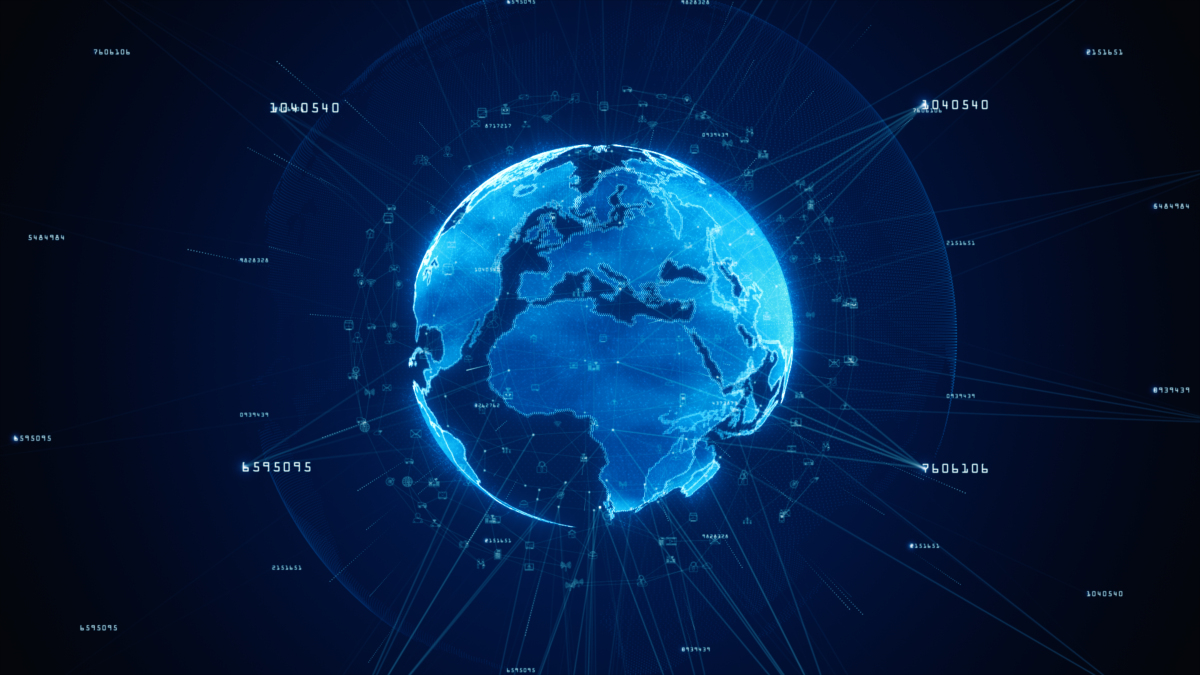 To meet the higher demand on the customer services with first time resolution, and also fulfil the industrial standard and to address to company / corporate policies, the IT systems might need to change more frequency, which is a huge challenge. GinTech is pleased to provide a Digital Workforce solution, which you could make use this digital workforce to ensure all the policies have been met. The workforce solution works on your legacy systems, as well as the latest technology. Nevertheless, the Digital workforce works 24-hr a day; 7-days a week. The solution is scalable, when you have higher demands such as a bigger promotion, you only need to add more Digital workforce, you no need to worry on the quality, because all the Digital workforce has the same capabilities that you train.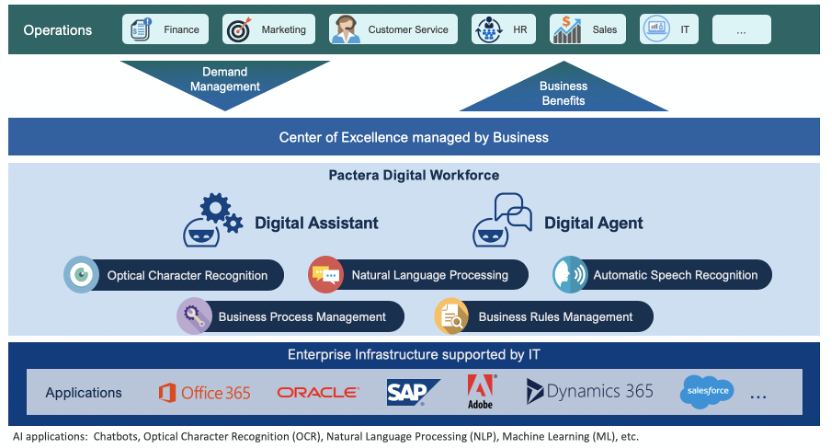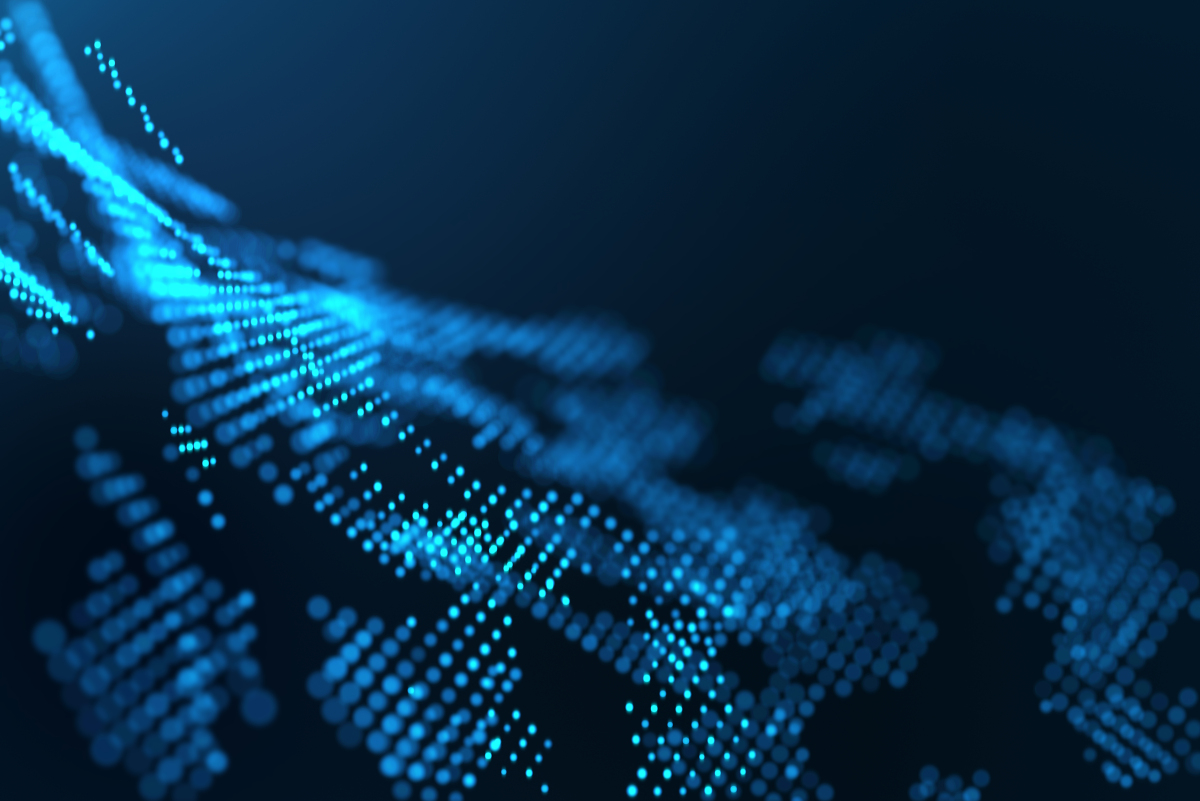 The specific content of the solution
The chatbot of the digital workforce at the front end is to handle the enquiry from the customer, no matter new customer or existing customer, or even a new sales.
The chatbot can trigger the digital workforce - RPA process to summarize the information that the customer is looking for, and reply to the customer promptly such as emailing or SMS.
The related information will be recorded in the CRM thru this RPA process, and it even assigns a sales/Telesales to follow-up to reduce the workload of CS (customer services).
The RPA is served as an unattended Robot to speeding up the tedious communication amongst 3 parties - Customer, CS & Sales, and improve the first time resolution.