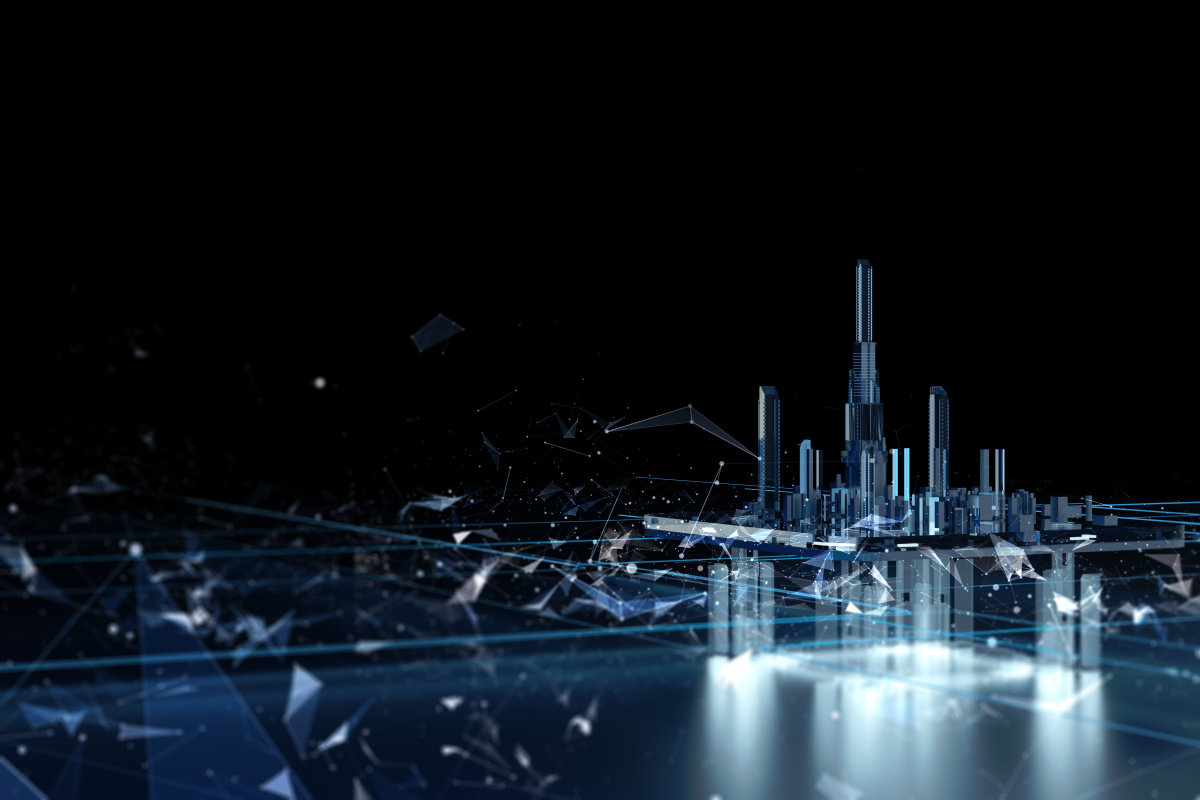 GienTech's International Settlement System possesses high-level intelligence and automation. It is a key system for banks to organize jobs, process jobs, manage businesses, and control risks in regard to international settlement and trade finance. After 27 years' development, the system has iterated to the fifth generation and has been widely used in Chinese mainland, Hong Kong SAR, Macao SAR and the Taiwan Region of China. The system also supports the development of foreign exchange businesses. In China, more than 45% of corporate banks that conduct business internationally use our system, and the related annual settlement volume approaches nearly USD 1 trillion.
Application Scenarios:
International settlement: The system can be used to handle all kinds of settlement businesses such as cross-border foreign exchange remittance, settlement and sale of foreign exchange, international letter of credit, documentation collection, cross-border RMB business. On the system, users can complete the process management, business data management, management of communications, expense and accounting settlement, foreign exchange supervision and reporting, anti-money laundering, and data analysis with respect to the aforementioned businesses.
Settlement by domestic letter of credit: The system can be used to handle the issuance and notification of domestic letter of credit and related businesses. Traditional domestic letter of credit (offline) and PBC domestic electronic letter of credit can be handled. This facilitates efficient, automatic, and intelligent processing for various types of businesses such as letter-of-credit issuance in and out of banks.
Foreign guarantees: The system can be used to handle businesses related to foreign letter of guarantee such as issuance and notification. The system can be used to automatically generate, send, receive, and parse MT 760 and other messages, as well as comprehensively manage the validation, reduction, claim, and payout of foreign letter of guarantee.
Foreign exchange funds: The system can be used to connect to the foreign exchange trade center to automatically initiate and process business transactions such as position closing for the settlement and sale of foreign exchange, foreign exchange funds borrowing and lending, foreign exchange funds deposit, foreign exchange trading, and manage foreign exchange funds positions.
Trade financing: The system can be used to handle traditional trade financing such as letter-of-credit packing loans, import/export bill advance, import/export refinancing, credit insurance financing, export tax refund loans and other financing businesses such as forfaiting (self-holding/immediate resale/intermediary/agent), pool financing, and factoring. The system can efficiently complete the processes including professional audit, financing issuance, financing return, and financing management.
Advanced system architecture: Developed on the advanced distributed architecture platform, the system is characterized by flexible deployment, excellent performance, high reliability, and compatibility with Windows, Linux, UNIX and other platforms. It is capable of enhancing performance and business processing capacity at low cost.

Advanced application technologies: The system adopts blockchain, AI (NLP, OCR), mobile Internet, QR codes and other technologies for key business processing, so that it supports various (mobile) electronic channels and offers high-level intelligence and automation.

Advanced business models: This is the first system in China to employ multi-mode document center business organization and uses workflow for business process management. Because this model ensures the effective organization and management of international settlement businesses, it has become the most popular model highly praised by many banks.

Intelligent, automated operation: The system combines advanced technology systems to develop a variety of intelligent products such as intelligent remittance, order review, and customer acquisition. Through the ingenious design, traditional manual operation processes become automatic or semi-automatic. In actual practice, more than 75% of the remittance services - comprising the heaviest workload for banks - can be processed automatically so as to reduce operational costs of banks while enhancing the quality of customer experience.

Effective risk management and control: In the system, risk management and control are based on a large amount of data and practices. The system is designed according to business characteristics, operational characteristics, and industry experience. Therefore, it can provide comprehensive and high-level capability for the management and prevention of systemic risks, moral risks and operational risks.

A beautiful interface: The GUI is designed for each business according to its user characteristics and operation habits. It is beautiful and easy-to-use.

Simple, convenient operations: Designed in consideration of business processing characteristics and use habits, the system combines the system data processing process to achieve the whole-process operation by a single input, thus minimizing the need for data input by operators. Based on parameter settings and system automatic judgment, the system helps operators reduce inputs and mitigate concerns on operations. The overall operation is simple, quick and efficient.

High expandability: The system adopts the open design and possesses high extra performance. It allows for rapid business function expansion, system connection and channel access, so the workload of exploring new products and channels is reduced by more than one-third that of similar products.

Completely proprietary: The functions and design results of the system are developed by our team, and we have applied for the corresponding patents and copyright of computer software. Accordingly, we possess complete independent intellectual property rights.

Compatibility with domestic software and hardware: The system is compatible with hardware systems from CEC, Huawei, Sugon, and Inspur and it supports various domestic operating systems, databases, and middleware. All of the necessary certifications have been obtained.