Services Offering:
STRATEGIC ASSESSMENT: Identify Your Roadmap for Success. Strategic Assessment assists clients to explore the best in class solution options available in the market. Safeguard clients investment by helping them to get a higher degree of confidence in the solution. Ascertain the chosen solution to be the right choice by proof-of-concept. Help client to layout the continuous improvement plan for future.
CONSULTING: Client Success is Everything. Our end-to-end implementation methodology is center around getting the job done with high satisfaction from our clients. Our customer-centric approach, fortified by our solid experience in the respective domain knowledge is our key differentiation. It is in our company DNA to cultivate long-term partnerships with our clients.
TRAINING: Training is Key to Successful Change Management. Our training service extends beyond product training in projects, we offer different training services to to help clients to improve employee performance. Custom-Training for specific needs, Virtual-Training to share consistent training across the region or globally, Train-the-trainer Workshop is designed for advance users. Group Training is to target a broader group of attendees.
BUSINESS CONTINUITY: Empowering Employees to Focus. Our Business Continuity service is designed to alleviate the burden of business users and inhouse IT staff needing to acquire the broad IT skillsets to keeping their business applications healthy. More importantly, it helps employees to focus on what they are good at business, and yet maintaining a high-level performance of the systems.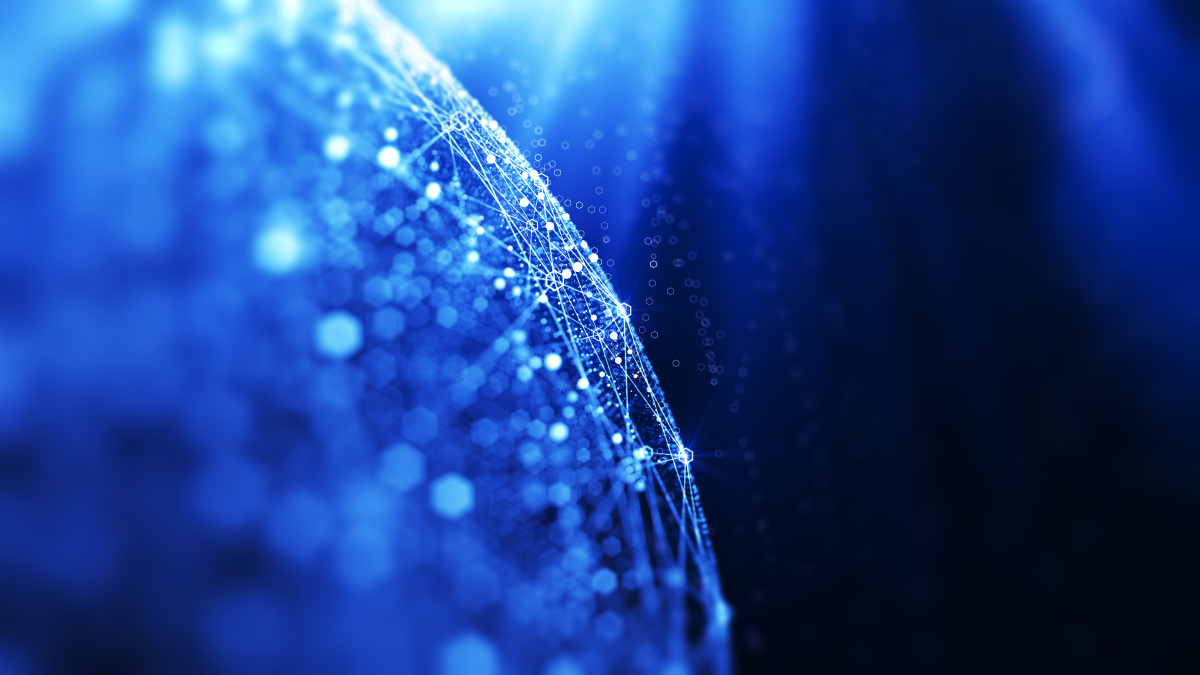 · Management Excellence: Our solutions are comprehensive and flexible to meet the demand of high growth enterprises, integrating valuable corporate information with management excellence.
· Substantial Experience Satisfy the requirements of the three-region listing report: We have worked closely with many partners from different regions in China and around the world to meet the different listing report requirements in China, Hong Kong, USA.
· Refined Management of Budget and Planning: We provide solutions and expertise to help clients maximize their business benefits from decision-making and performance management.
· Multilingual consultant team: We employ consultant teams and professionals who are proficient in English, Mandarin, Cantonese, etc. to communicate seamlessly with customers in their native language.
· Experienced team: We have more than 20 years of practical industry experience, industry insight and expertise in the region.