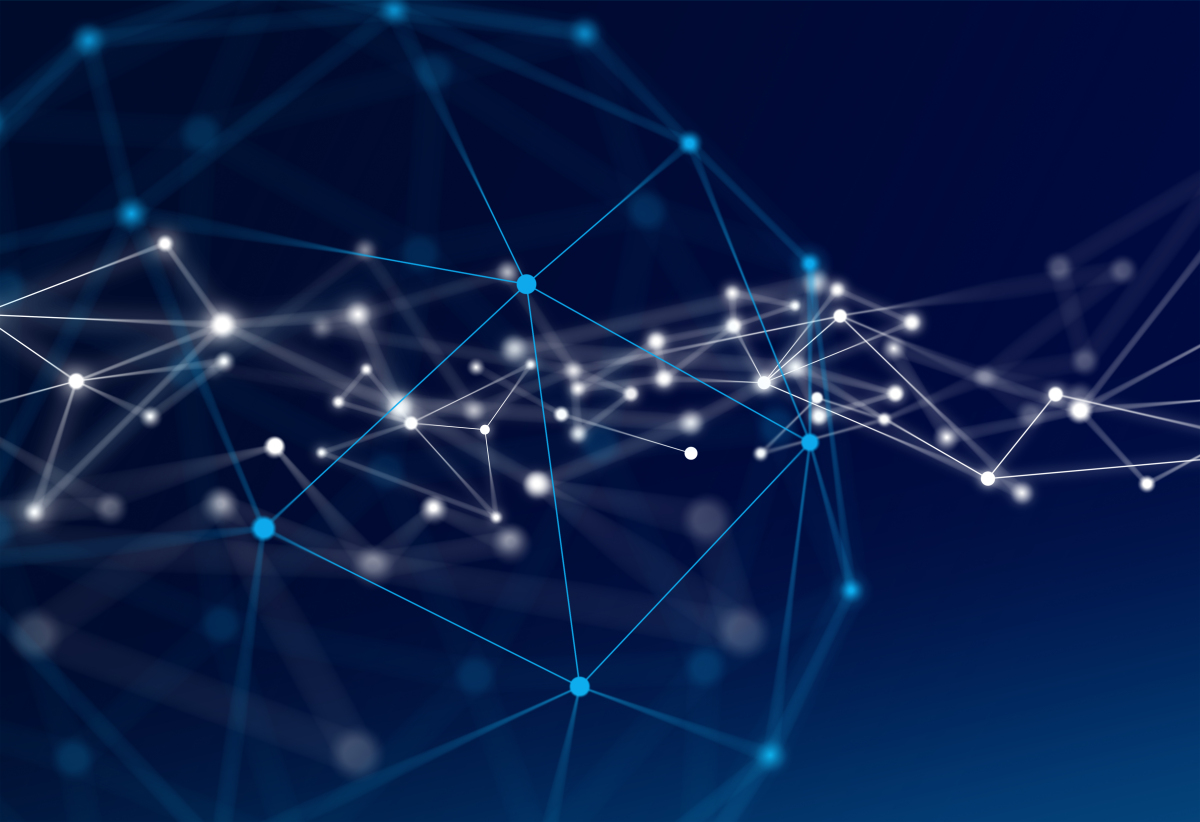 GienTech's proprietary PaaS platform is a distributed financial DevOps platform with applications as the core. Based on the concepts of data driving, auto O&M, and continuous innovation, it is designed as an agile, flexible, cross-platform and intelligent technology platform for customers. Adhering to the idea of loose coupling, the platform possesses a comprehensive technical system that integrates development, operation, and management while allowing customization based on customer needs. Relying on CEC's capabilities, the platform can provide banks with secure and solid services on private cloud system construction.
The platform has been successfully applied in distributed core systems, core credit card systems, open banking and other scenarios, and it has been used to build distributed technology systems in many large state-owned banks, joint-stock banks, and city commercial banks. Moreover, the platform has provided many financial institutions with the planning and design of distributed technology platforms and has empowered their construction.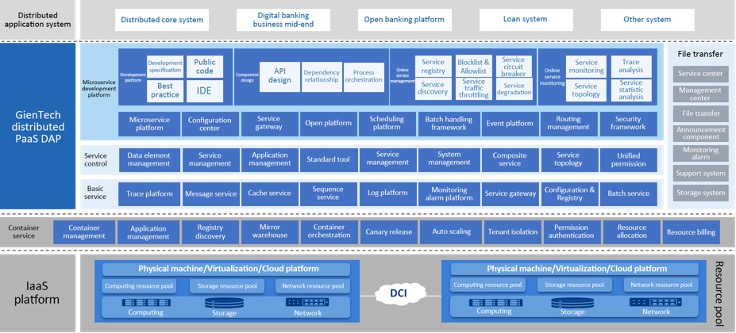 Features:
- Support a variety of Internet application scenarios including high concurrency, massive amounts of users, flash sale, and panic buying.
- Facilitate resource sharing and flexible expansion of application systems, and add nodes to meet or approach the requirements of the offline growth index.
- Support a complete DevOps system including continuous integration, visual arrangement, one-click automated deployment, and canary release.
- Unified platform monitoring and operation and maintenance management, covering multi-dimensional management and monitoring of resources, components and applications.
- Provide upper-layer application systems with an efficient distributed application development framework that is easy to use and technically independent of the platform.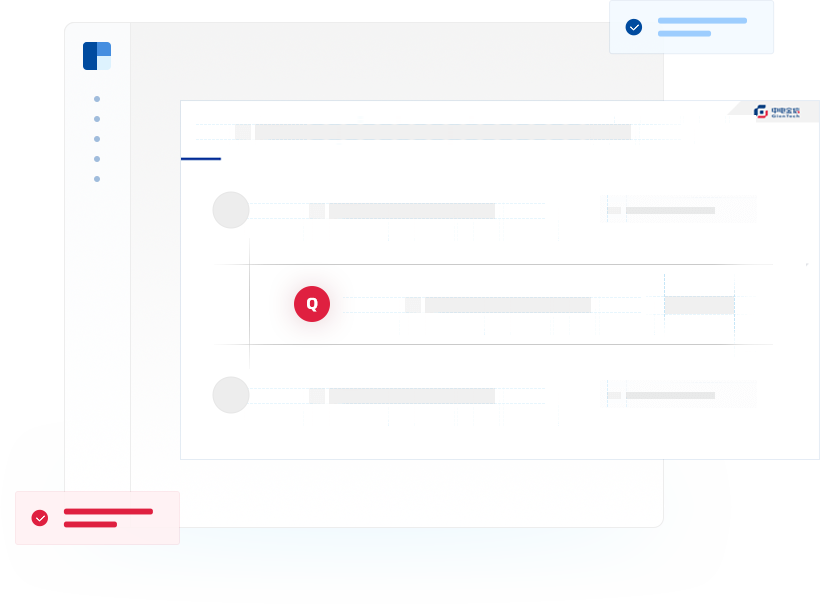 The distributed financial PaaS platform is designed with due consideration for the characteristics of systems in the domestic financial industry. It enables the smooth transition to financial cloud architecture while ensuring rational utilization of original IT assets. The platform has the following advantages:
01.It contains more than 20 proprietary technology components.
02.It plays a leading role in financial cloud construction.
03.It supports devices, IaaS platforms, and distributed databases developed in China. The platform is applied in more than 30 banks as well as major projects for innovation of information technology applications.
04.It supports more than 60 mainstream applications such as core banking, Internet mobile banking, general applications and management applications.
05.It offers support for more than a billion accounts.
06.It complies with the strict application and implementation standards and technological specifications of the financial PaaS platform.