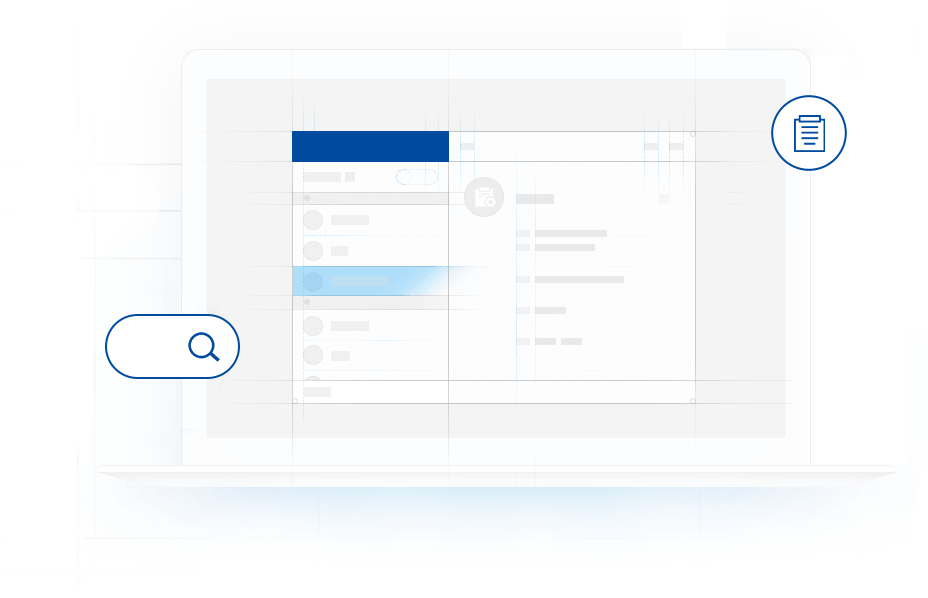 In traditional test management, documents created in Word, Excel and other programs are used to compile and manage test cases (also referred to as "use cases" or "cases"). This approach is common in the early stage of test development, particularly in situations where the quality requirements for the application system are low, the number of test engineers is small and the requirements for test cases are low. However, such an approach poses problems for application systems that are subject to higher quality requirements, such as when there are instances of inadequate defect management, nonstandard test cases, difficulty in test process management, and lack of test-requirement management.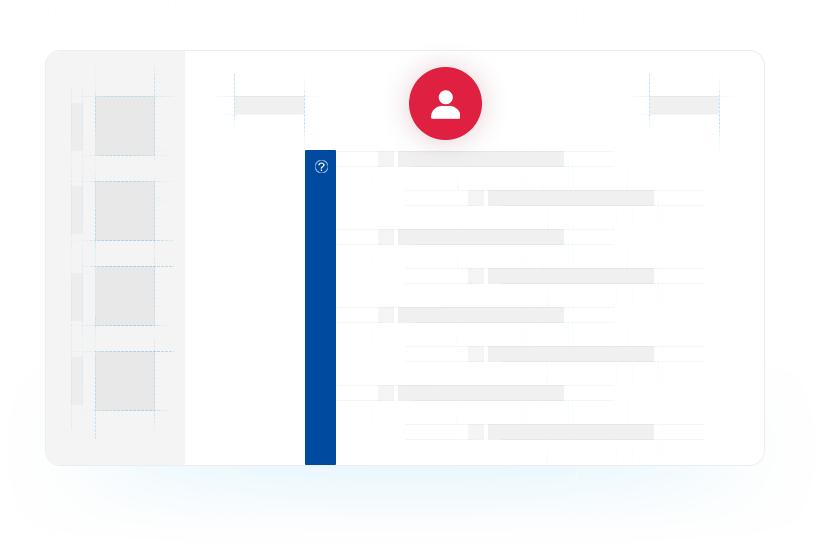 Based on the capability-maturity model and ISO principles, ATO follows standard project-management processes in handling management activities and implementation activities, thus enabling tests to be manageable and traceable and assets to be reused.
ATO supports the traditional waterfall development model while retaining the classic scenarios and features of the traditional test management platform. Moreover, it improves the user experience and platform performance.
ATO supports the traditional development and agile models. Test administrators can configure the management features to meet their needs.
ATO provides various APIs with which to synchronize data on other systems to the platform.
Feature:
Excellent user experience: Being oriented toward customer application, the platform supports customizable features so you can design your test flow and list options.
Multiple development models: ATO supports traditional, agile, and hybrid development models and provides manual, automated, and special testing management for plans, cases, executions, architectures, and analyses.
Tool integration capabilities: ATO supports the integration of various tools, third-party test tools, and open source schemes, such as JMeter and Selenium. Moreover, it provides open APIs to integrate requirement or defect management tools such as JIRA, Jenkins, SVN, and GIT.
Innovative application: ATO provides standard test management processes and systems as well as complete test system materials including standardized document templates for test processes and various operation guide documents.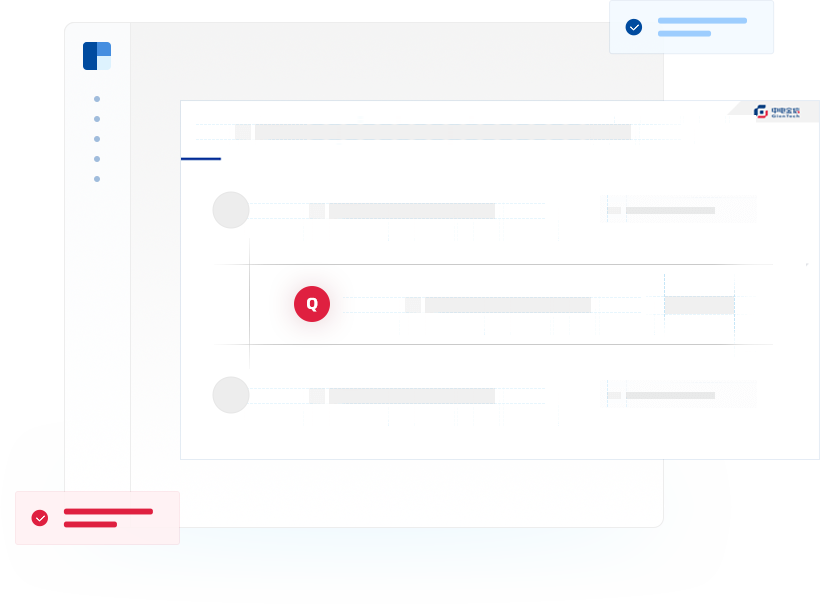 It covers project management, test management, crowdsourced testing management and other processes.

It's applicable to management, business, QA, development, test and other personnel.

The platform is built based on the idea of business componentization, which can respond rapidly to users' wide-ranging needs.