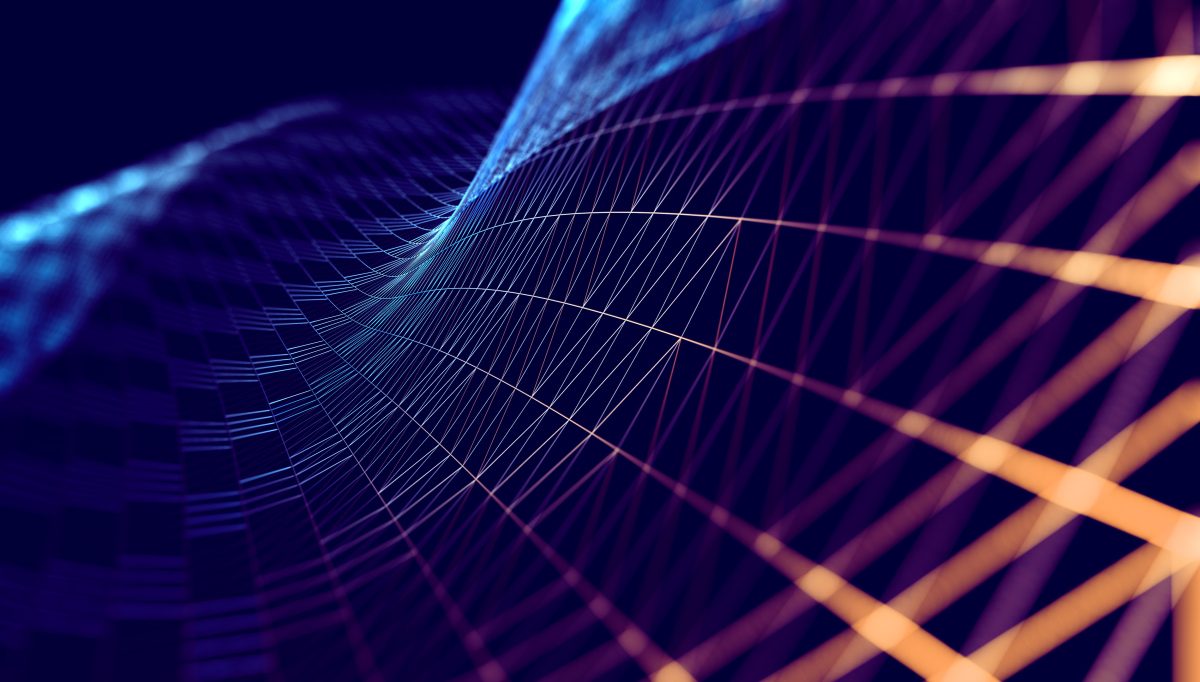 Based on the standard modular design, GienTech supply chain financial platform is an online data-based platform covering multiple business links. According to the business characteristics of a given industry, the platform can be customized to meet the differentiated management of enterprise business processes and effectively support the diversified financial management needs of enterprises in wide-ranging industrial chains. It employs multi-level, multi-dimensional and structured configurations to achieve online business collaboration, data traceability, information sharing, and risk warning, thus promoting the innovation of supply chain financial services.
Features:
Available Internet collaboration: All kinds of customers in the supply chain trade, including sellers, buyers, funders, and partners can log in to the operating system and operate collaboratively so that all parties in the supply chain business can track, query, and operate online and share information in time.
Flexible product configuration: Based on characteristics of the supply chain trade, the system abstracts the supply chain business varieties and achieves parameter-based configuration from multi-dimensional aspects such as trade parties, financing conditions and loan. Personalized business varieties generated by parameter combination can meet enterprises' differentiated management requirements on business processes.
Scenario-specific risk management: The system can support diversified financial management needs of enterprises in different industrial chains. It uses multi-level, multi-dimensional, and structured configurations to meet the management needs in different scenarios, thus realizing collaborative management of risks to the market, credit, and operation.
Differentiated charging configuration: By binding different business event points, the system allows user flexibly configure charging methods for each stage in the trade: by the fixed amount, proportion, number of bill sheets, interest computation method, or object.
Personalized automatic processing: For event points in transactions, you can set automation parameters so that transactions can be automatically processed, improving operation efficiency.
Intelligent user dashboard: he intelligent dashboard can display corresponding measurement information and core business indicators for managers and customers. By displaying key indicators and early warning indicators of businesses in diagrams (column chart, line chart, pie chart, etc.), the dashboard helps you globally master businesses from multiple perspectives.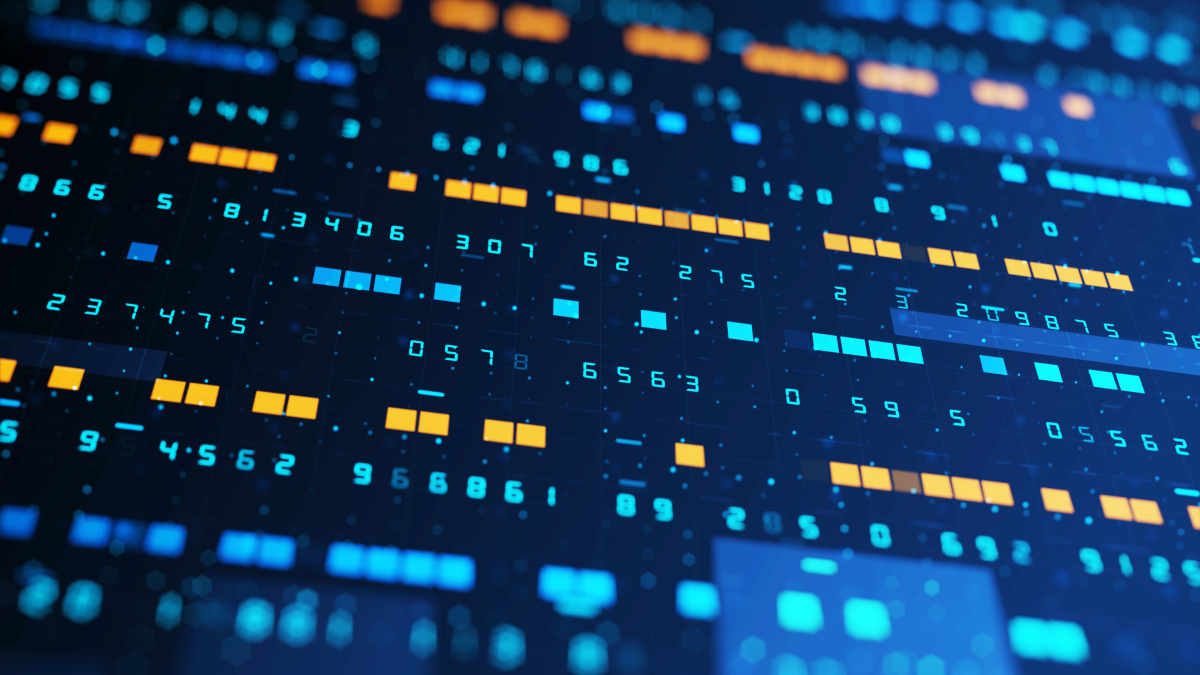 In addition to satisfying the standard management requirements of the operating institution, the system provides differentiated management and rapid innovation for enterprises through flexible product configuration.

According to the actual trade background, respond to risk control needs in personalized business scenarios.

The system's business services and basic services allow for microservices. This facilitates project iteration, avoids bloated programs, and conforms to the development of businesses and technologies. The holistic monitoring center is available for quick location of the failure cause and timely handling. The visualized call chains can be used in problem analysis. Moreover, the system supports hot deployment so that users can modify parameters (real-time push to the application) without stopping services and thereby accommodating ever-changing scenarios.

A trade and finance mid-end system for a national joint-stock commercial bank